Friday Faves: Spencer Sutherland, The Wonder Years, and More
As we eagerly await Harry Styles to do something, I've been trying to keep my mind off of it by listening to some of my favorite musicians. 
Plus, Spotify Wrapped stops recording data October 31st, so its up to me to curate the best refelction of self. With that, this week I have been revisiting some of my hold favorite musicians who have released new music. It's always amazing to see if artists return to their old sound or emerge as practically a new act.
Here's what I chose as this week's 'Friday Faves':
Maybe I'm biased, but pretty much anything The Wonder Years puts out is an automatic anthem. I wonder if it's just my suburban Pennsylvania roots showing, but The Wonder Years consistently proves that they know how to connect with the overwhelmed, anxious, and fleetingly damned.
If you've been missing that sweet spot between The Upsides and Suburbia, then this new single is for you. Keeping up Dan "Soupy" Campbell's iconic passion for compelling and poetic lyrics while bringing in the strong components of grimy pop-punk, The Wonder Years is able to reach out to every 20-something-year-old who feels lost and uncertain... and right now that's most of us. 
"Brakeless" is about being at a place in your life where everyone tells you that you're supposed to have it figured out, but regardless you still feel as alone and lost as ever. In a way, you seem to feel mocked by everyone's (including the media's) efforts to tell you that it's going to be alright because you can't see that for yourself. For those of us living with mental illness, The Wonder Years has been able to capture a very real feeling. In a world where self-care and mental health resources have been oversimplified and commodified, it is so easy to feel broken.
Instead of pretending like there's an easy solution to suicidal ideation and depression, The Wonder Years has always been real and that's what has set them apart. Between the lyrical genius and the pure talent that radiates from their music, it's no wonder that they have become pop-punk legends.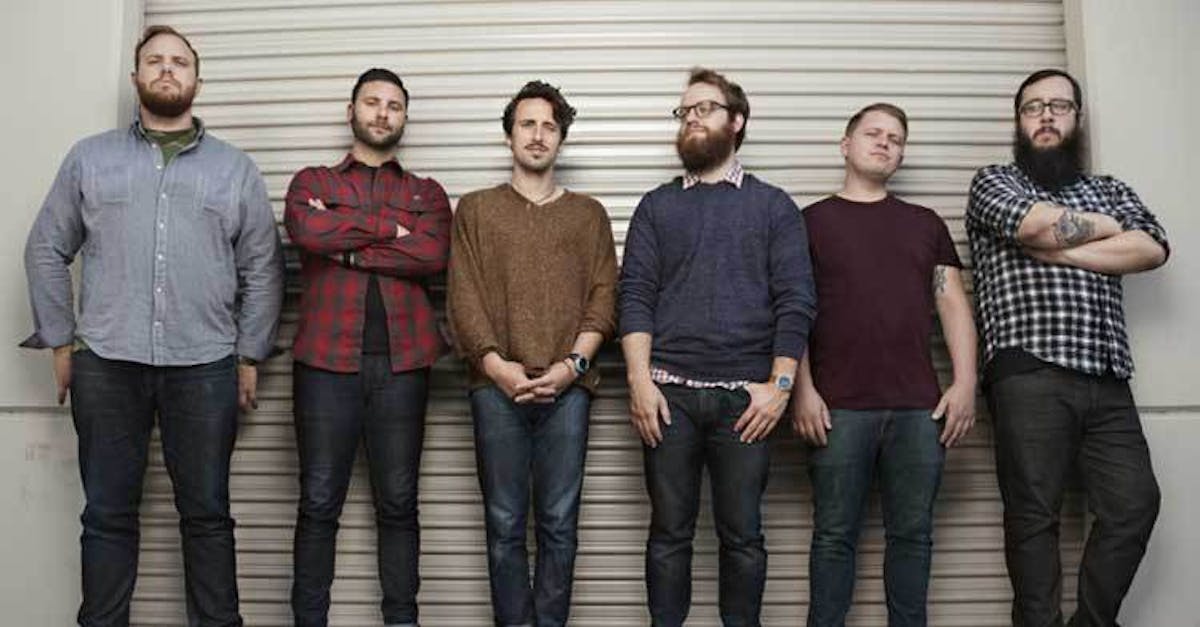 As always, Spencer Sutherland has delivered an absolute bop. 
In "Too Many Friends" Spencer stuns fans with his unmatched vocals. I don't know a single person doing it like him right now. He sustains his music on his pure and undeniable natural talent. In this song in particular, he's able to capture the exact feeling of exasperation that comes when you finally catch benefits for your long-running hook-up.
It's a song that anyone entranced by hook-up culture can relate to and anyone who's not is getting carried away within the feel of the music anyway to care if they relate. A catchy beat, unmatchable vocals, and authentic lyrics... all of that has created one of Spencer's best songs to date.
After previously chatting about his lead single "Skinny, Skinny", of course, I had to follow up on Ashton Irwin's new full-length album.
In short: it did not disappoint. It's clear that Ashton drew heavily from his punk roots. While 5 Seconds of Summer isn't the world's punkiest band, they've always touted influences from some of the top rock and punk bands in the world. And it seems Ashton has proven that clear.
Produced and created in Quarantine, Ashton explores the concept of "self" and reflects candidly and openly on his past. This is rare at the level of fame Ashton has achieved. To be just so open about everything that fans have speculated on for years takes a certain level of confidence, bravery, and certain growth. It's clear that this music was an act of healing for Ashton who has certainly experienced some of the ills of the music industry and the drawbacks of being in the limelight.
While we're used to hearing Ashton primarily on the drums, this album that is pumped full of his vocals has absolutely given fans a new light to see Ashton in. He's been consistently praised for his talent on the drums, but there's something to be said about this shift to using his voice. It's calming, soothing, but yet real and unhinged.
Songs like "Have U Found What Ur Looking For?" remind me of musicians Papa Roach, which doesn't necessarily have the most complex or critically acclaimed vocal range, but regardless of the simplicity and authenticity of it all sets it apart. Ashton sings with such passion that it practically vibrates from his bones, daring to be set free. 
Overall, this album left me wondering: will we ever get to see it live? 
This is not a new release by any means, but the way his fans trend the song every other day, you'd think that he's re-released it or something. No, Louis Tomlinson's fans are just among the most dedicated in the universe. Perhaps that's because they've proclaimed him their song that their world revolves around.
I've included it now due to the cultural relevance and because I simply have not been able to stop listening to it this week. Every song on Walls is like peering into Louis's subjective truth. He's proclaimed the album to be the most honest he has ever been.
Another piece of noteworthy information is the lack of any gendered pronouns on this album. Louis has taken his experiences and allowed anyone to get lost in them and not bogged down in gender or specifics. 
For me, my favorite song has to be "Habit", which explores a relationship ridden with problems and a struggle between taking accountability and not letting yourself fall into an endless toxic habitual state. 
Overall this album is a powerful play on the pop-rock trope crafted by noneother than song-writing legend Louis Tomlinson.
While all eyes turn toward the upcoming Grammy's, it will be interesting to watch what sort of promo techniques artists and their teams are whipping up in the coming weeks, so I'm sure we'll have plenty to discuss soon. See ya then!