What Does a New Year's Resolution Mean During a Pandemic?
I have a yearly tradition of getting dressed up in an outfit that is meant to "represent" the energy I plan to bring into the New Year. I spend what is probably too many hours on New Year's Eve getting ready for what has historically been not a very exciting night overall.
To end 2020, I chose my outfit and set my intentions on what I was hoping for the next year. Except, my inner monologue just sounded so different than in years past.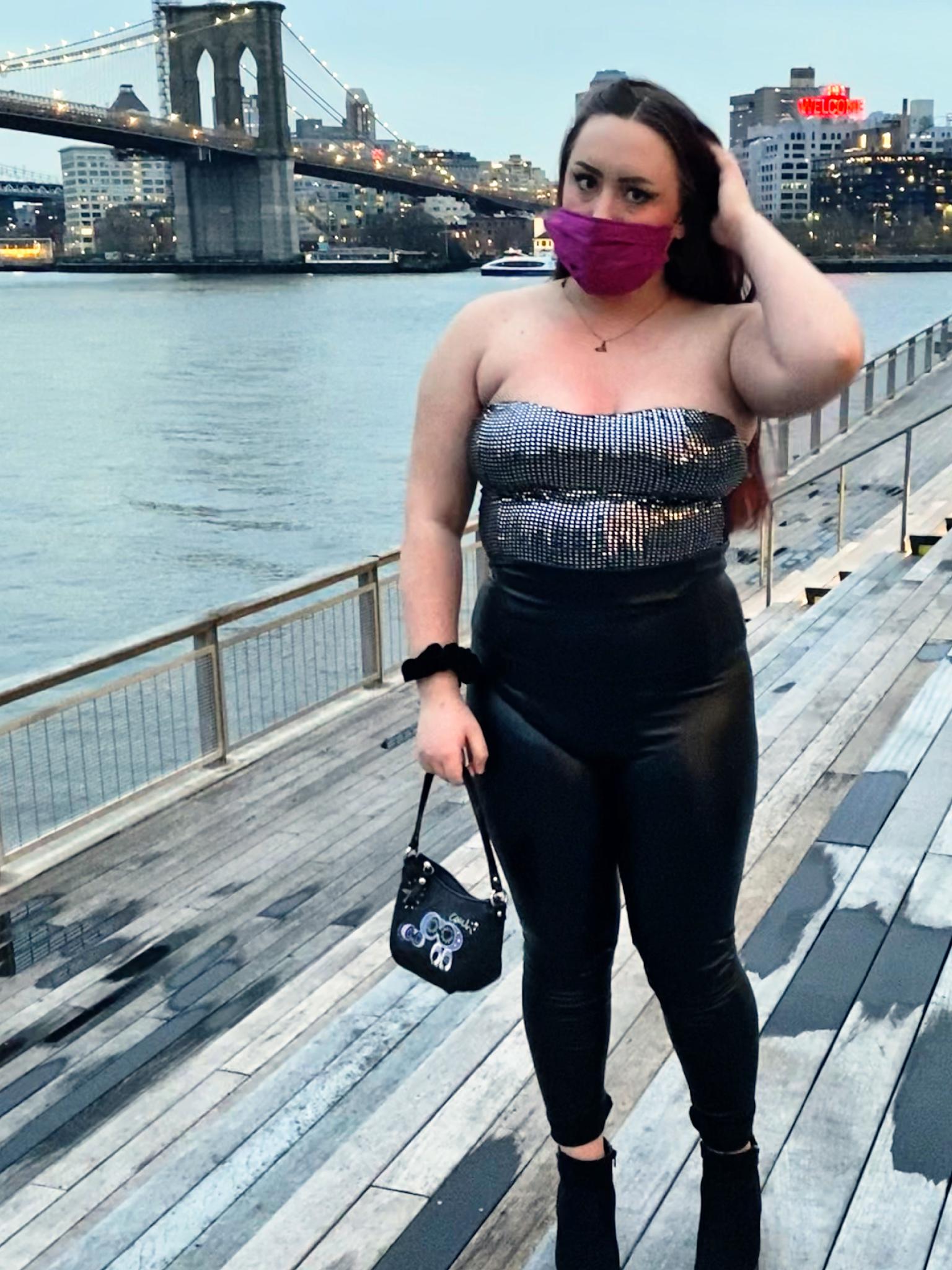 Not only is 2021 the year that I graduate college and need to make some major life-altering decisions, but I am also graduating into a very confusing and unstable economy, a global pandemic, general distrust of media and journalism (i.e. my job field), and political hysteria that doesn't seem to quite have an end in sight. It feels as though I've bitten off more than I can chew, except it wasn't my choice. I was force-fed more than I could ever think to digest.
So, as I sat there doing my eyeliner, I had a moment where I looked at the mirror and didn't really quite know what I was doing with both my makeup and my life. 
I'd imagine if the world wasn't in hysterics I would still be writing a similar blog post about just how lost I feel because that comes with the territory of being 21 and entering the workforce. However, this feeling has been magnified by 100x over. The worst part is probably the way I am being expected to move on from my "childhood" and "young adult life" without ever having had a chance to fully experience this since I'm missing out on a good portion of being 20 and likely most of being 21. It's time to start considering settling down, but from what am I settling down from when the current idea of a "crazy night out" is one outdoor meal and maybe a glass of wine.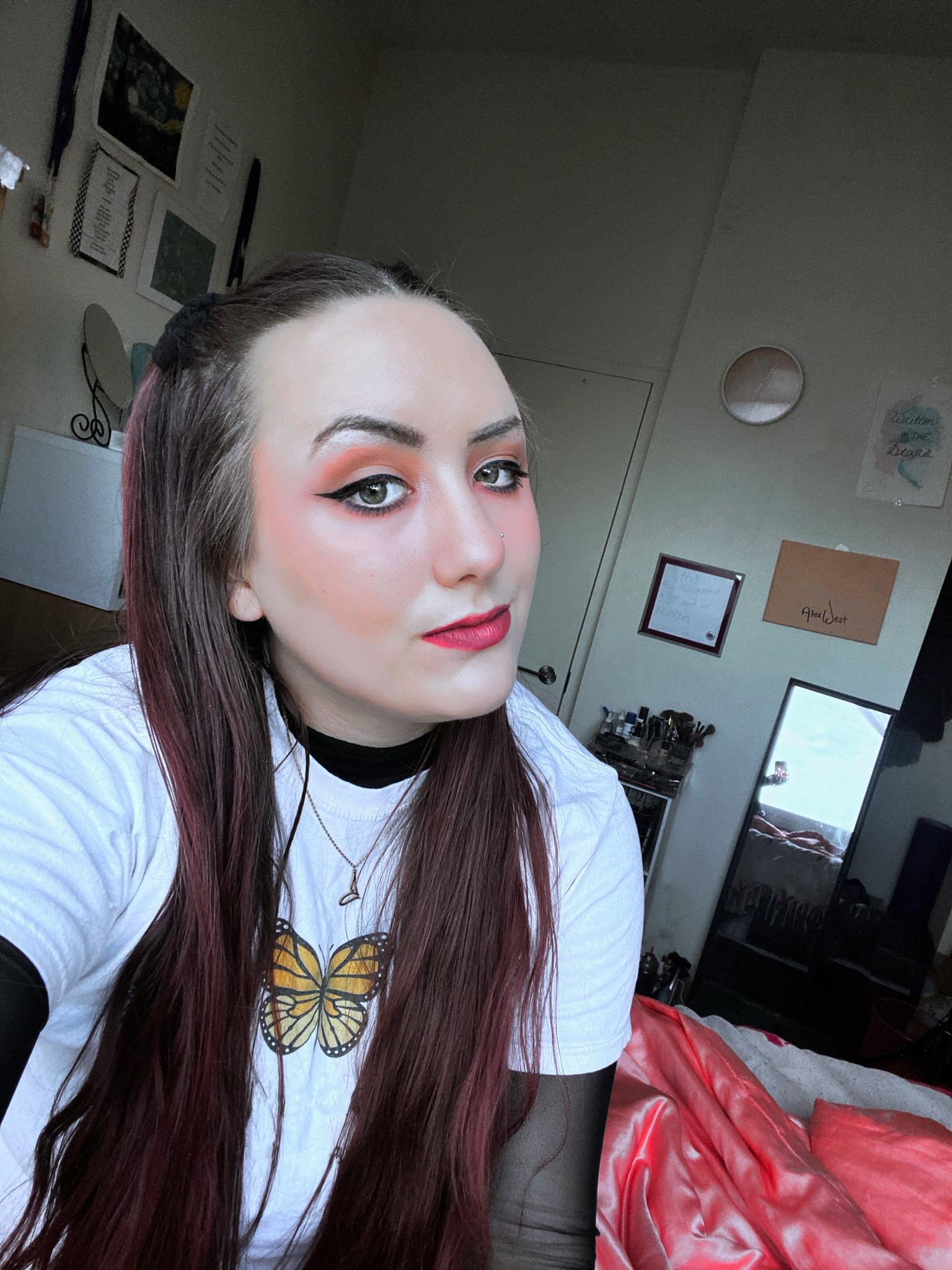 So, going into 2021, I had to start thinking about resolutions, right? Except, what is there to resolve from that I can even control?
I've never been one to set concrete "SMART Goals" or whatever. That mentality has never worked for me. Typically, though, I'll set a couple of strong concepts I want to focus on or values I want to entrench into my life over the coming year. For example, one year I focused on my confidence and personal presence. That entire year I spent understanding better my social media presence and the power of fashion or clothes. I stopped discounting or looking down on others and instead focused on empowering them and found that empowered me in turn. That year changed things for me. Another year, I set out to focus on feedback and inculcating that as a value in my life. I worked on bringing down my defenses and being open to self-improvement as occasionally dictated by others. I began seeking out advice on self and work-improvement. 
So, what would be the focus of 2021?
When you're entering a year that has an ongoing pandemic, it feels like the very first thing to think about is survival. I am simply surviving in a world that seems so surreal and out of my hands. 
Ironically, I don't actually think this is too much different than what the plan would have been if I had been going about my normal life. With my college years coming to a close, I believe stability was a word in the back of my mind to consider for this year's focus. Stability in the sense of a career, a tight group of friends, somewhere to live, etc. I have spent four years bouncing between dorm rooms and now I'll need to apartment hunt and settle down. Hell, I'll be picking a city to live in for a while, soon, and it may not be New York City. 
Stability, not in the sense of isolating myself to one job forever, but in the sense of feeling secure in what I have. That was to be the plan for 2021, but now it's been boiled down to something even simpler: surviving.  
There's a disappointment that comes with this realization. There's also a sense of stress and anxiety considering I still have many things that have to get done despite understanding my primary goal being to survive. Regardless, I still need to get graduate school applications in, apply to jobs and fellowships, explore apartment options, and ultimately make major life decisions. At the end of the day, this world has no stability. My world has no stability.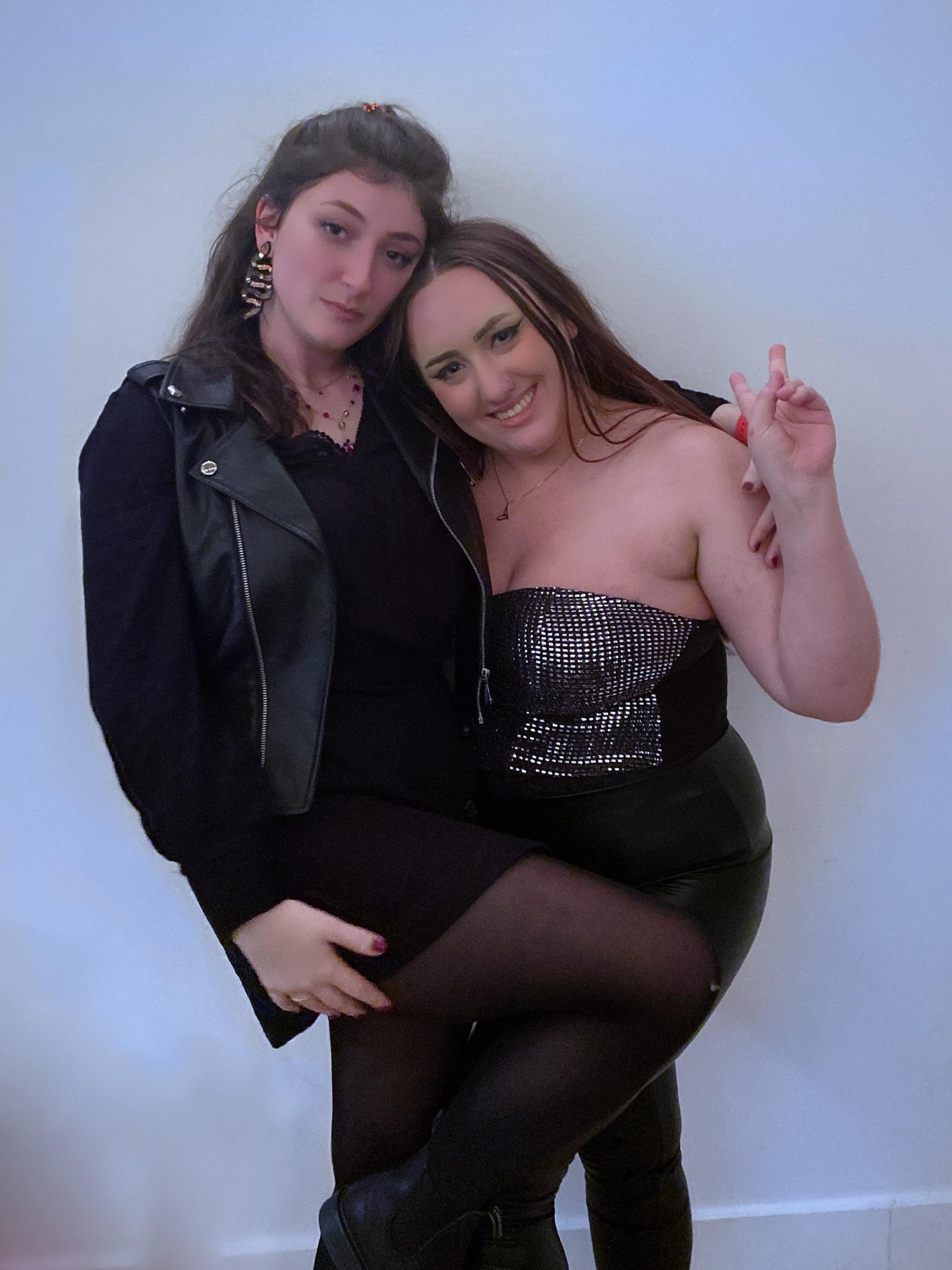 So, I've had to amend my 2021 focus to "finding stability within myself". Whereas before I was working toward a job, apartment, and more, I have instead concluded to understand that while I have influence over those things, they are more outside of my control right now than anticipated. I need to find a way to find comfort and stability when those things may go awry. Where I used to rely on concerts and travel for joy, it's time to find out a more stable form of joy. Whereas writing was primarily my favorite outlet, I have learned that this has left me with the ability to be uninspired during instability. 
On that note, I'm going to continue my work in therapy and counseling (including getting connected with a new counselor wherever I may end up this year). I'm going to figure out how to better regulate my media consumption in a healthier way so that my mind isn't always spinning about everything that is going wrong. Finally, I am going to work on keeping a consistent schedule, which may become difficult when I leave school and have to form one myself.
And these things aren't a checklist. My favorite part of my yearly resolutions (or more accurately intention settings) is that they may morph, change, or grow and I hope they do. While there's this arching theme of stability in myself, how I get there is fluid.
I have very low expectations for 2021, truthfully, after being burned by 2020 in so many ways. I do, though, I have hope that I can find myself better on the other end.
Thanks for following along and I'll see you soon,
Alex
P.S. Feel free to drop a comment about what you're bringing into the New Year with you!