Friday Faves: One Direction, Taylor Swift, and more
This week I'm touching on a variety of music choices: most of which are pretty freakin' personal. So, get ready for a wild ride full of old and new music that has truly touched my heart... or just been on in the background all week.
Here we go:
This week, I received one of my now most valuable items in the mail.
That's right: An Up All Night limited edition vinyl record! I will treasure this masterpiece forever. However, after receiving the album, it immediately made its way over to my turntable, where I'm sure my neighbors were not pleased with the volume I blasted old-school One Direction at.
As I approached the end of the album, one particular song hit differently than the others. "Another World" is an exclusive track on the Deluxe Edition release of the album. So, it's typically a lesser-known tune. There was something so pure about playing it, though, in my college dorm room and jumping around and dancing like I was a kid again, discovering my generation's boyband for the first time. 
Needless to say, I have fallen in love with 1D all "Over Again".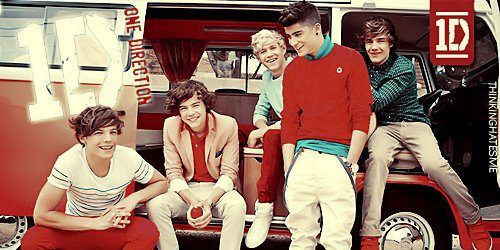 2. "The Eulogy of You and Me" - Lil Huddy
I never expected to be a Lil Huddy stan... I promise. 
At some point, though, when he keeps making his way into my blog posts and round-ups, I just have to admit that maybe I'll be following his inevitable post-pandemic tour. "The Eulogy of You and Me" kept up every standard and expectation that was set by "21st Century Vampire" and solidified Hudson's place as a radio-ready emo star. 
In other words: he's going to be making emo cool again. Just like what happened with Fall Out Boy or Green Day, Lil Huddy may just be the next musician to make soft-emo-rock mainstream. I'm not that mad about it, either. He's definitely not the first to attempt this recently. YUNGBLUD is already working on it and rather than combat each other... I'd love to see a little collab. 
Anyway, as for this week: this song was unexpectedly thrown onto my playlist. It allowed me to rediscover that niche genre of music all over again, a feeling I haven't had since I first listened to 5 Seconds of Summer's "Heartbreak Girl".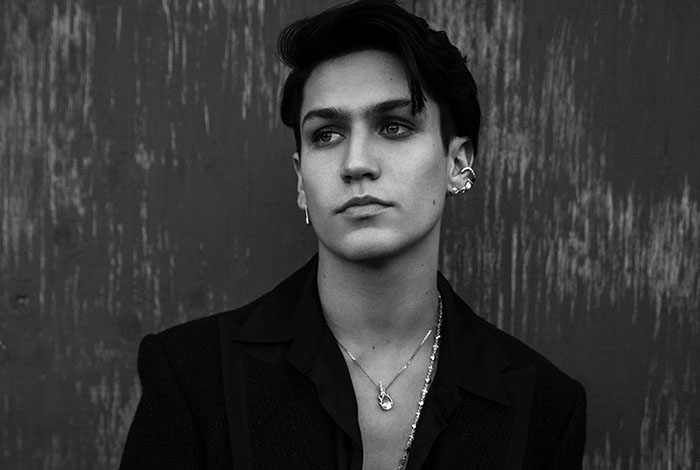 3. "Love Story (Taylor's Version)" - Taylor Swift
Okay, okay. Now, what everyone's been waiting for... the talk of the town.
Yes, of course, I have the "new" Taylor on repeat. 
Listening to Taylor's re-recording of the old was actually a very emotional experience for me. I have always felt connected to Taylor. Maybe it's because we're both from Pennsylvania or because we both fell in love with New York City and decided to make it our home, but even long before that move, Taylor was (and still is) an inspiration to me.
In fact, when I was in fourth grade, I decided to sing "Love Story" at my school's talent show. I practiced for weeks. Every moment of my spare time was spent making sure I had the song perfect... even though it was just an elementary talent show. However, when the time came, I messed the song up. It wasn't a huge mistake, but the reaction from the audience put me in tears. When I started singing the last verse too early, I caught myself and stopped to wait. I must have looked like I had forgotten the lyrics, so the families in my school's cafeteria/auditorium/gymnasium decided to clap to the beat to encourage me. I was embarrassed and crying and wanted it to all end. 
In the end, though, I got back up on stage the next year after spending the summer in voice lessons. I even went on to be a part of my high school's select women's ensemble and win second place at our first invitational choir competition. 
So, listening to the re-record of the song was a deeply personal experience for me. It reminded me of the resiliency that comes with being a woman. I think about everything that Taylor has been through and admire her strength and determination. When I wander around New York City feeling aimless and lost, I put on one of Taylor's songs (usually from Reputation) and am reminded of all the ways that women CAN.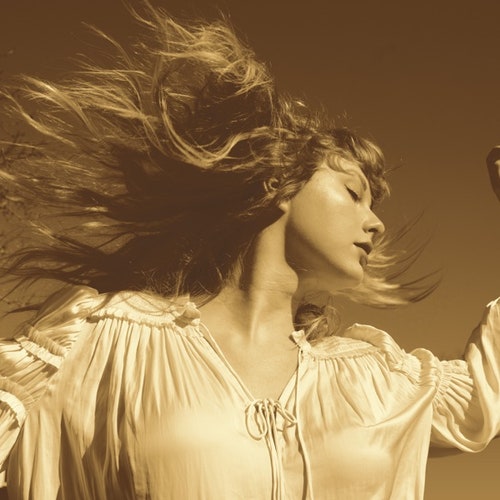 4. "Changes" - Hayd
I'm not actually positive how I stumbled across this artist. Maybe it was Spotify-suggested or maybe it was TikTok. Nonetheless, I was immediately infatuated by Hayd's beautiful music. 
I really wanted to wrap up this blog post with someone new that I have been getting into. Too often, I feel, I find myself writing about and genuinely listening to a very small niche group of musicians. It's almost too easy to feel safe in your music taste and forget to explore new voices. So, I've been challenging myself to try new things and fall in love with new sounds.
Hayd's music is such a positive outcome of my little exploration. "Changes", in particular, is a beautiful melancholic song that seems to wrap me up in a safety net and remind me that I am not alone. The song is about feeling like you're pretending that life is perfect, but in reality, you are struggling with a deep inner turmoil. More specifically, it traces how difficult this feeling is through transitions in your life. 
It's a poetic masterpiece of helplessness and fear of failing. For me, this song came just at the right time as I wrap up my college years. In fact, one line in the song stood out against all the rest: "Trying to find my meaning".
I'm figuring things out and I don't know exactly where I'm going, but hopefully, I'll find my way. This song acted as a reminder that it's okay to not be okay so long as we keep searching for our meaning.
One day, I know I'll find it.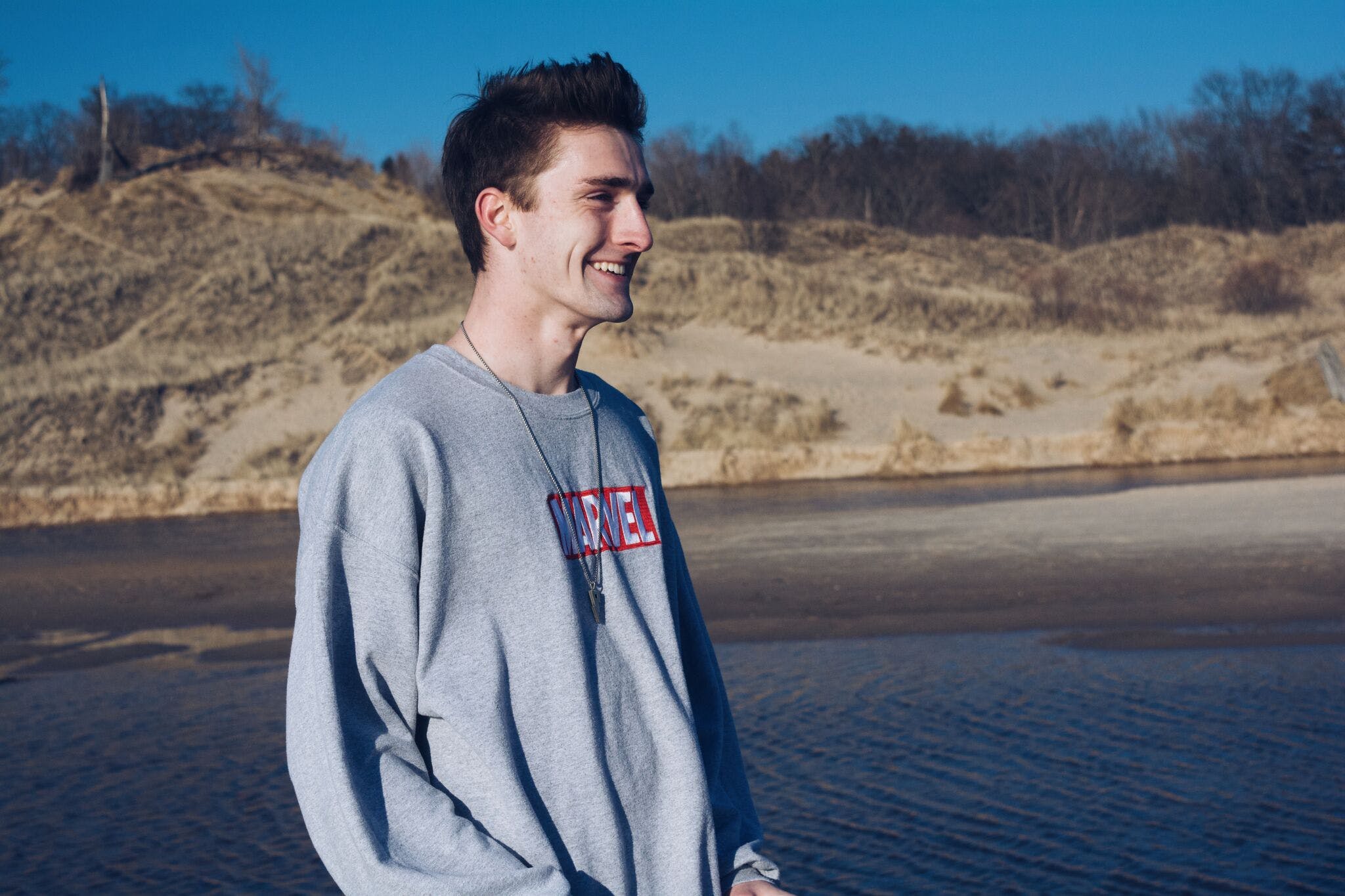 Thanks for reading this week's Friday Faves. It was definitely an emotional one, but I hope it gave you some new tunes for your playlist and allowed you to see into my life a bit more clearly. See you next week!