Friday Faves: One Direction, Kansas???, The Velvet Underground???, Choas?????
Okay, let's be honest: this week, who has had time for music? Most of what I have heard is the yammering sound of NBC news explaining possible election result after election result. It's fine. I mean, as a Political Science major, I do find it interesting. However, on the other hand, I think I am going insane.
That being said, this week's Friday Faves may just be the most chaotic yet. We're putting in all the great throwbacks that I am using to drown out the election noise.
1. Carry on Wayward Son - Kansas
If you didn't think that 2020 could get any wilder: it did. In case you missed it, Supernatural is wrapping up its fifteenth and final season. Last night, finally confirmed a gay ship that the Internet has been speculating about for years.
For so many, this may just seem like an irrelevant information overload. However, there's something about the chaotic nature of this episode happening in the middle of what seems to be a stalemate in vote count-offs happening across the country that really sent both me and other 2012 Tumblr users into hysterics.
So, what's up with the song? Well, it's the Supernatural anthem, played at every season finale. In fact, the final Supernatural episode will be entitled "Carry On". So, there's your wild pop culture information for the week. Use it wisely.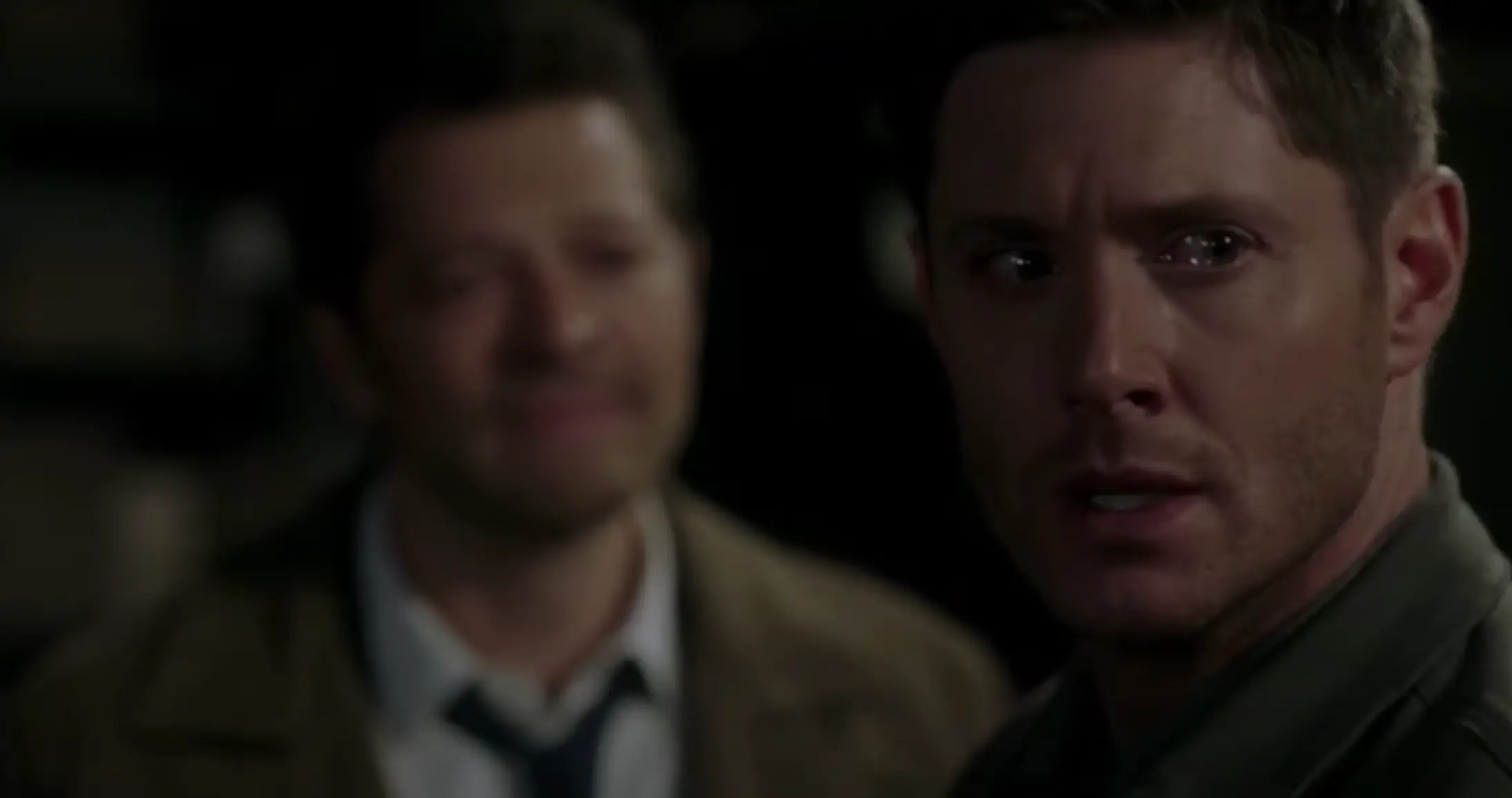 If you need to feel empowered right now, you can't go wrong with this gem. In a world where it is inevitable that you feel beaten down, two seconds into this charming beat can prop you right back up.
Louis Tomlinson and company absolutely killed in on this one. Released in 2015 following the departure of bandmate Zayn Malik, this song is about being stronger than ever. The band dominated the airwaves for months after release it and now they're dominating in my head all over again.
Something about falling back on your faves in hard times is a comfort that cannot be matched.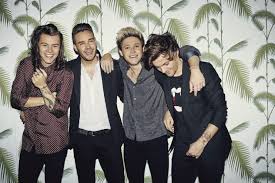 3. Pale Blue Eyes - The Velvet Underground
In moments of absolute despair and anxiety, there is absolutely nothing more reassuring than Lou Reed's voice.
This song always teleports me to a place that I can't quite identify. It's this abstract pool of blue and tranquility. In it, I am floating away from all the worries of the world and hearing nothing but a soothing and hypnotic melancholy. I'm warm there or cool, whichever I need to be to block out all the issues in the world.
While on the surface, this song is a love song, and it's sad... like truly, truly heartbreaking, there's also sort of a whimsy buried deep inside of it. The calming metaphors and reassuring, hopeful phrases seem to call to me as I listen to it and suddenly the world doesn't feel like such a burden that needs to be carried anymore.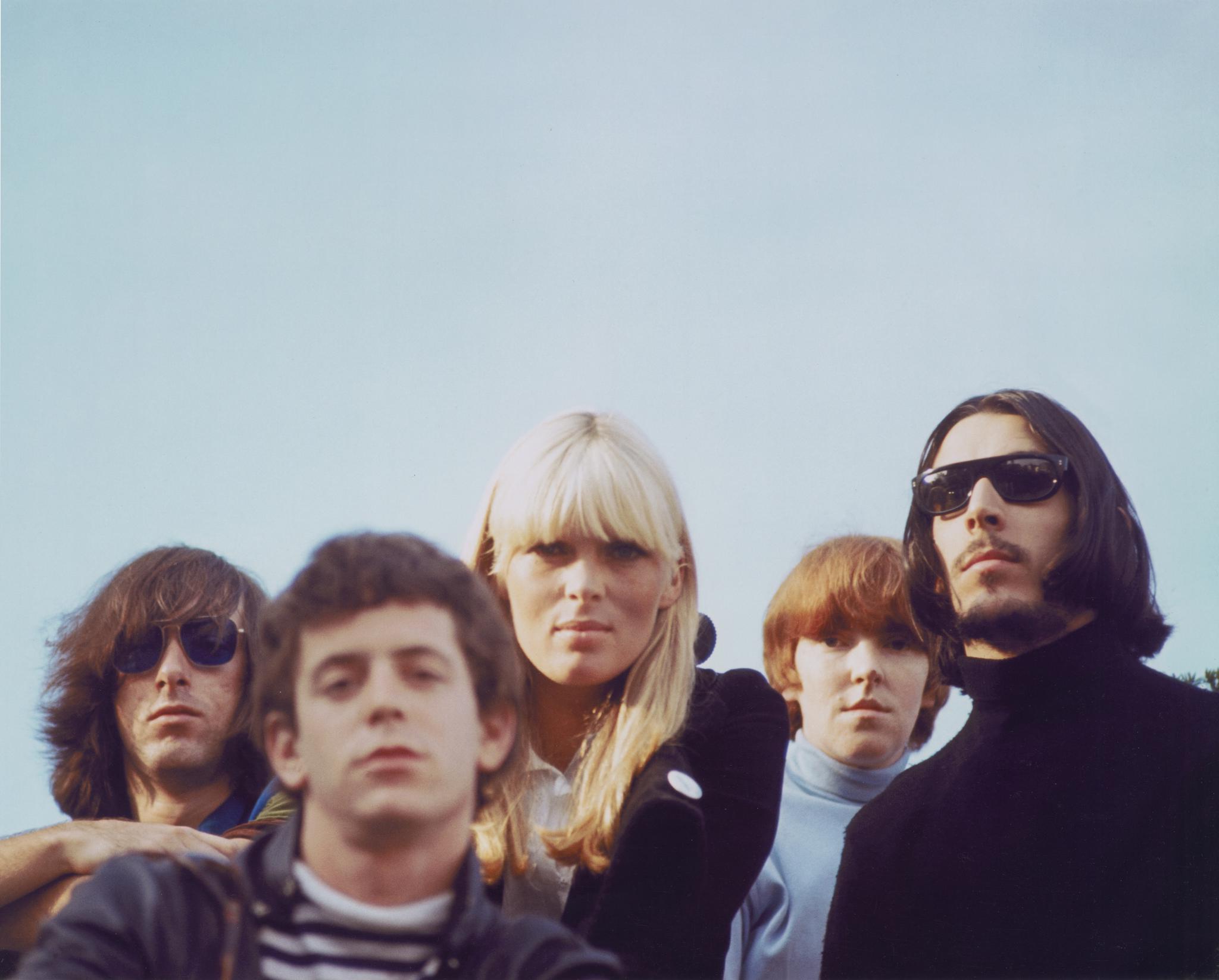 So, yeah. This post was short. In the interest of the collapse of democracy that feels like it is ensuing around us (not really, please don't buy into fear-mongering), I figured I wouldn't waste too much of your time and I'd just give you some songs that have helped ground me this week (and always).
Next week, we'll chat about Niall Horan's little performance (November 7th) and hopefully, order will be restored enough to where we can talk about... well, music... new releases... anything other than the absurdity that is occurring.